The commercial success of a brand depends to a large extent on its product, but it does not have the same value if it is not accompanied by attractive visual communication elements that reinforce their identity and differentiate them from the others.
This is where we talk about graphic design, and how its correct application can completely change the image we project from this product to the public.
A logo, corporate stationery, catalogs, posters … up to an advertising booth, where do we start?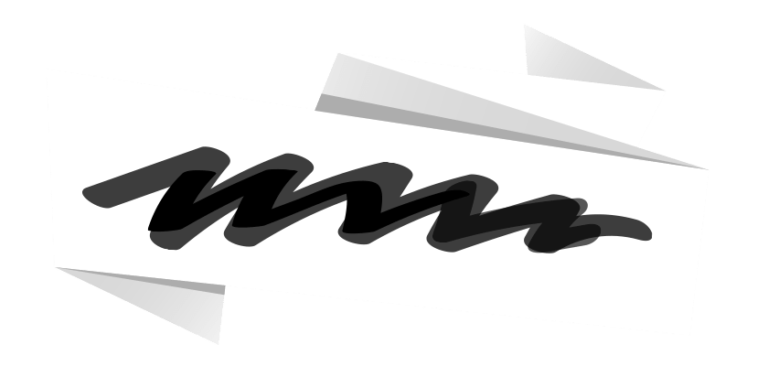 What do our designers do?
Corporate image

A logo can be the first thing that comes to your mind, but there are a whole series of elements that make up a corporate identity that is equally important. A good website design is part of this identity, but also the business card with your contact info, a stamp, invoices, uniforms, boxes, envelopes, signage or vehicle labeling. Surely we leave some, but you already get an idea of what are we talking about.

Photography and video editing

A bad photo may spoil your business image or at least not get the attention of your audience. We have the best equipment and techniques for professional photographic sessions or audiovisual production for small advertising reports.

Advertising creativity

If you trust blind in physical media for your advertising, we also have a place for you. Flyers, brochures, classic and large format posters, press advertising or design of stands for fairs and events. Options are endless.
DO YOU WANT MORE INFORMATION?
Graphic design adds value to your brand. Find out how we can help you