We are hopeless… we have been doing unabashedly web and graphic design for years, because we firmly believe in our work, in our way to listen and understanding each one of our clients, and the way we interpret their ideas to make their projects come true.
Efficacy, thoughtfulness and commitment are words that define our brand, and the philosophy of work we practice in Esmera.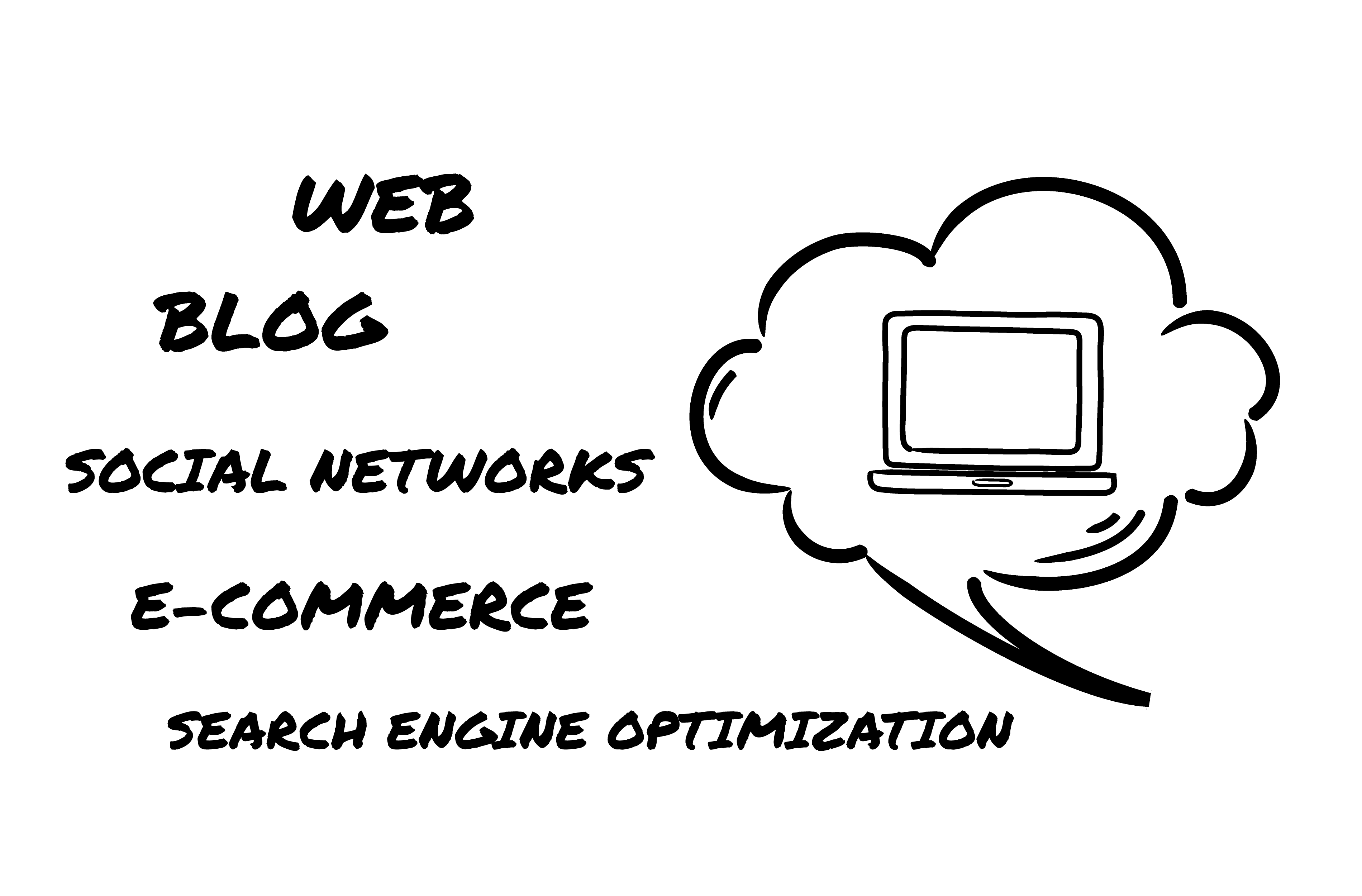 Whatever you have in mind, we have the right solution. We can design your personal website, corporate, blog or online store, and if you need it, all of the necessary procedures for hiring domain and hosting, so you do not have to worry about anything.
And what about positioning? We are aware of the importance of being visible to Google. That is why we design together your web and the appropriate SEO strategy for your brand.
Poster design, corporate image, illustration, photography, video and everything related to the visual communication of your project, both digital and physical.
We have no doubt that the design contributes character and value to your brand, so we know it is essential to take care of your corporate image in all aspects, from a logo to a brochure.
There are many professionals, companies and organizations that have trusted us in the past and continue to do so nowadays. For Esmera no customer is small, as simple as your idea might be. Can we help you make it happen?